SOCIALLY USEFUL
SOCIAL APPLICATIONS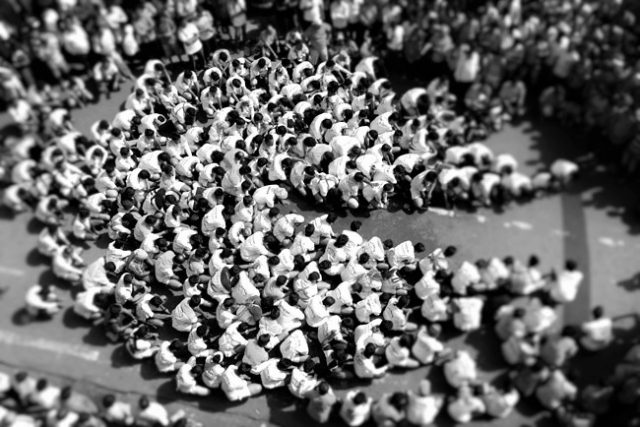 ANALYSIS,
TRANSFORMATION
AND VISUALIZATION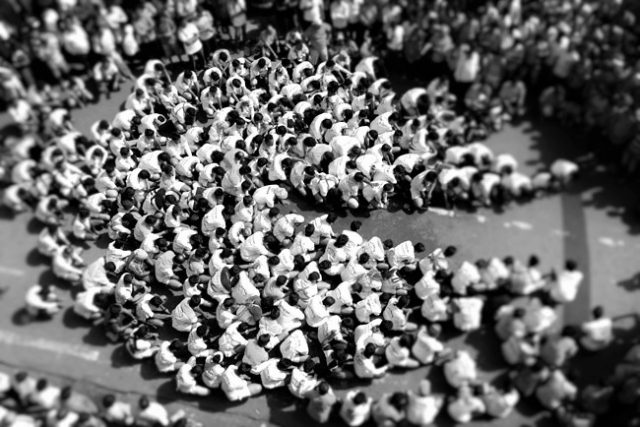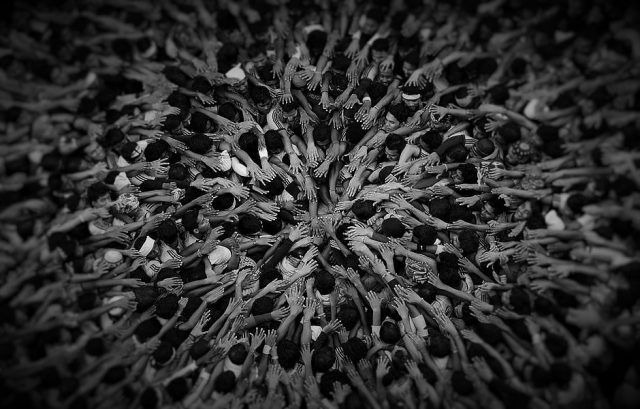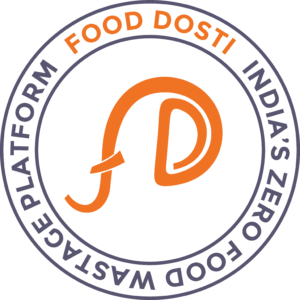 FOOD DOSTI
In the day and age where zero food wastage has become the need of the hour, we bring forth a game-changing concept that connects an eatery to its customers and non profits in a win-win pact and ensures that you dine for a cause.

DIGITAL SAMVAD
Your Digital Presence is your first impression in today's world. We create compelling designs, engaging content, and captivating digital presence.
Website, SEO, e-commerce, social media, digital marketing, or web and mobile apps; we deliver a great looking solution that drives your business growth.

DATA ANALYSIS, TRANSFORMATION AND VISUALIZATION SERVICES